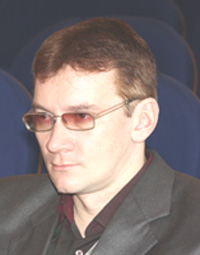 Denisov Andrey Vladimirovich,
Doctor of Arts, Professor,
Russian State Pedagogical
University
Philosophy of Culture in a New Key. Review of E.N.Shapinskaya's book
"Selected Works on Philosophy of Culture"
Abstract: The article is a review of the monograph by E.N. Shapinskaya "Philosophy of Culture in a New key". The main theoretic problems regarded in the work have been examined, the outline of its content has been given. Special attention is paid to a number of key questions analyzed in the monograph, including the position of the opera genre in contemporary culture (in particular its interpretation in the production as a representation of different sociocultural strategies), and different forms of its mythologization.
Key words: philosophy, music, opera, interpretation, text, culture
[1] See, eg.: Donington R. The Rise of Opera. London & Boston: Faber a. Faber, 1981; Kirillina L. Orphism and Opera // Academy of Music. 1992, № 4.
[2] Among the rare examples of successful modernization of stage solution is staging of J.-F. Rameau's "Plateau" at L'Opéra national du Rhin in Strasbourg (2010), solved in the exaggeratedly grotesque, parody manner.
[3] Goryachikh V. "The Golden Cockerel" by Rimsky-Korsakov - "Fiction in Person" (On the Problem of Genre and Style) // Pushkin in Russian opera. St. Petersburg, 1998.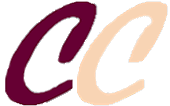 ISSN 2311-3723
Founder:
OOO «Soglasie» publisher
Publisher:
Scientific Association of Culture Researchers
Official registration № ЭЛ № ФС 77 – 56414 от 11.12.2013
The magazine is indexed:

Issued quarterly in electronic form only
Issue produced by:
Editorial Director
A. Flier
Editor in Chief
T. Glazkova
Head of IT Center
A. Lukyanov
Our banner:

Our e-mail:
cultschool@gmail.com
OUR PARTNERS: