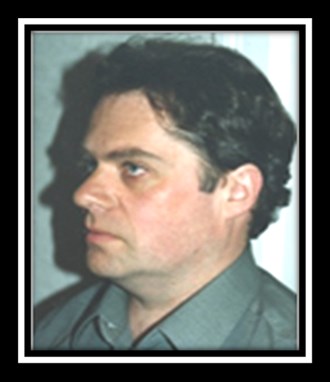 ,
Doctor of Philosophy, Professor
Chief Researcher Worker
Research Center
M. University of Psychology and Social Sciences
e-mail: demoped@yandex.ru
Logocentric Synthesis
(Part 2 (Ending))
Abstract. The article comprises the historical stages of the formation of the logocentric model of world perception in ontological rather than chronological order of increase of logocentric intentions: India, China, Iran, Judaea, Antiquity, Christianity, Islam. The author tracks the stages of substitution of physico-philosophical mythological and ritual beliefs by Logos as the universal Absolute.

Keywords. Culture, myths and ritual complex, logocentrism, Logos, Absolute, India, China, Iran, Judaea, Antiquity, Christianity, Islam.

[5] Russell J.B. Satan: The Early Christian Tradition. SPb.: Evraziya, 2001. P. 32.
[6] In fact, the idea of confession does not belong to Christian Church either.
[7] The Cappadocians shared alternative ideas, but they never developed them.
[8] Officially, all the above mention could exist, but everyday culture rejected it absolutely.
[9] In Byzantine it was not emperor himself throne itself and that were sacred. Sacred was a man sitting on the throne.
[10] All Medieval religions today need the prefix -post.
[11] In the main, theological, discourse differences with Eastern Christianity appeared even earlier. In the 6th century European theologians started to add compulsorily to Nicene Creed "and the Son" (лат. Filioque). This gave an impulse to justification of anthropological maximalism becoming a reason for the dispute on Filioque, which finally resulted in the great schism in 1054. At that very time St. Patrick suggested the idea of purgatory, making the difference between Western and Eastern theologians vivid and definite: if in Byzantine disputes involved mainly Christ and Trinity related questions, the West was more interested in discussing free will and grace.
[12] The only ancient tradition not broken with to the bitter end was school.
[13] This brings regular "Renaissances" to Medieval Europe.
[14] I have to omit numerous examples and grounding.
[15] Unlike Byzantine and Russian Empire, the USSR was not a Christian country. But the same principle – of realization of the world ideocratic project, though grounded on another ideology, was implemented, with all characteristics of logocentric culture being highly distinct, coming second only to Islam. It should be noticed that the ideocratic project of the world empire had nothing to do with that of colonial.
[16] Let me tell you one more time that eclecticism of culture confuses pedants dealing scientific methods, but not culture itself. See, for example, Flier A.Ya. Culture As Repression. М.: Diagramma, 2006.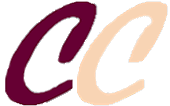 ISSN 2311-3723
Founder:
OOO «Soglasie» publisher
Publisher:
Scientific Association of Culture Researchers
Official registration № ЭЛ № ФС 77 – 56414 от 11.12.2013
The magazine is indexed:

Issued quarterly in electronic form only
Issue produced by:
Editorial Director
A. Flier
Editor in Chief
T. Glazkova
Head of IT Center
A. Lukyanov
Our banner:

Our e-mail:
cultschool@gmail.com
OUR PARTNERS: