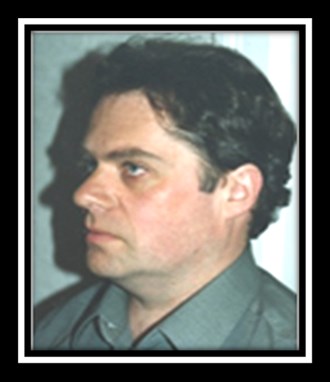 ,
Doctor of Philosophy, Professor
Chief Researcher Worker
Research Center
M. University of Psychology and Social Sciences
e-mail: demoped@yandex.ru
Logocentric Synthesis
(Part 1)
Abstract. The article comprises the historical stages of the formation of the logocentric model of world perception in ontological rather than chronological order of increase of logocentric intentions: India, China, Iran, Judaea, Antiquity, Christianity, Islam. The author tracks the stages of substitution of physico-philosophical mythological and ritual beliefs by Logos as the universal Absolute.
Key words. Culture, myths and ritual complex, logocentrism, logos, absolute, India, China, Iran, Judaea, Antiquity, Christianity, Islam.

[1] The author has no possibility to illustrate this idea with numerous examples of the formation in Indian philosophy and art.
[2] Historians of religion will definitely give absolutely different reasons of the victory of Christianity. But they will refer to another, more "down to earth" causation.
[3] Of course, this doesn't mean that dualism in Jewish culture entirely disappeared.
[4] Not for nothing Heidegger considered logos to mean "gathering-into-unity" and coincide in this aspect with the One and Only, understood as the unity of the Law of Being and cognitive abilities of human being.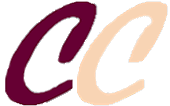 ISSN 2311-3723
Founder:
OOO «Soglasie» publisher
Publisher:
Scientific Association of Culture Researchers
Official registration № ЭЛ № ФС 77 – 56414 от 11.12.2013
The magazine is indexed:

Issued quarterly in electronic form only
Issue produced by:
Editorial Director
A. Flier
Editor in Chief
T. Glazkova
Head of IT Center
A. Lukyanov
Our banner:

Our e-mail:
cultschool@gmail.com
OUR PARTNERS: