Hypotheses:
THEORY OF CULTURE
A. Ya. Flier. Local cultural system: sustainability factors


Discussions:
In SEARCH of the MEANING of HISTORY and CULTURE (A. Ya. Flier's Section)
V. M. Rozin. Conceptualization of G. R. Baltanova Muslim women and culture
N. A. Khrenov. On the history of the formation of the science of culture: Oswald Spengler (to the 100th anniversary of the book «the Decline of Europe»)
M. I. Kozyakova. Synesthesia in the postmodern era: aesthetics déjà'vu


Analytics:
HIGH ART IN a CULTURE of MODERNITY (E. N. Shapinskaya'sSectoin)
E. N. Shapinskaya. Bulgarian culture in Russia: traditions and modernity (interview with Maya Pramatarova)
E. N. Shapinskaya. Digital history: the future of our past
CULTURAL REFLECTIONS
N. A. Khrenov. Culture and play: activation of the gaming instinct in the era of transition from the middle ages to Imperial Russia (end)
V. I. Grachev. Information-rhizomorphic basis of communicative paradigm of modern culture. Three
A. Ya. Flier. Culture and the problem of the noosphere: it is not necessary to make a fairy tale come true

NEW BOOK

A. Ya. Flier. Theory of culture

---
Announcement of the next issue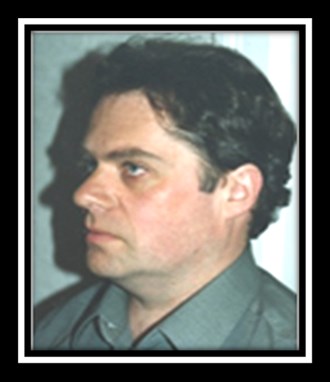 ,
Doctor of Philosophy, Professor
Chief Researcher Worker
Research Center
M. University of Psychology and Social Sciences
e-mail: demoped@yandex.ru
Logocentric Synthesis
(Part 1)
Abstract. The article comprises the historical stages of the formation of the logocentric model of world perception in ontological rather than chronological order of increase of logocentric intentions: India, China, Iran, Judaea, Antiquity, Christianity, Islam. The author tracks the stages of substitution of physico-philosophical mythological and ritual beliefs by Logos as the universal Absolute.
Key words. Culture, myths and ritual complex, logocentrism, logos, absolute, India, China, Iran, Judaea, Antiquity, Christianity, Islam.

[1] The author has no possibility to illustrate this idea with numerous examples of the formation in Indian philosophy and art.
[2] Historians of religion will definitely give absolutely different reasons of the victory of Christianity. But they will refer to another, more "down to earth" causation.
[3] Of course, this doesn't mean that dualism in Jewish culture entirely disappeared.
[4] Not for nothing Heidegger considered logos to mean "gathering-into-unity" and coincide in this aspect with the One and Only, understood as the unity of the Law of Being and cognitive abilities of human being.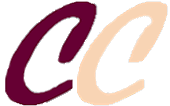 ISSN 2311-3723
Founder:
OOO «Soglasie» publisher
Publisher:
Scientific Association of Culture Researchers
Official registration № ЭЛ № ФС 77 – 56414 от 11.12.2013
The magazine is indexed:

Issued quarterly in electronic form only
Issue produced by:
Editorial Director
A. Flier
Editor in Chief
T. Glazkova
Head of IT Center
A. Lukyanov
Our banner:

Our e-mail:
cultschool@gmail.com
Our Facebook account: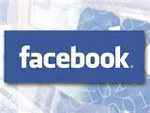 OUR PARTNERS: