Hypotheses:
THEORETICAL REVIEW
E.A. Orlova. Concepts of identity/identification in socio-scientific knowledge
Discussions:
IN SEARCH OF THE MEANING OF HISTORY AND CULTURE (A.Ya. Flier's rubric)
A.Ya. Flier. Culture as the basis of identity
N.A. Khrenov. The Russian Revolution from the point of view of the transitional situation in the history of culture. Rehabilitation of the Imperial complex as a consequence of the period of reaction in the history of the Revolution (continued)
V.M. Rozin. From the views of L.S. Vygotsky to the modern concept of development
Analytics:
CULTURAL REFLECTIONS
A.Ya. Flier. Accumulation and transmission of social experience. Socio-cultural reproduction
N.A. Khrenov. Culture and Technology: from the organ projection of E. Kappa to the objectification of Hegel's spirit (Semiotic turn in the culture of the twentieth century) (continued)
V.M. Rozin. Personality formation: the role of the social environment and the work of the individual's consciousness
VIEWS
A.Ya. Flier. Culture as a survival system and its 5 strategies
A.P. Markov. Traditional Values – "New Ethics": the Global Conflict of Logos and Chaos
---
Announcement of the next issue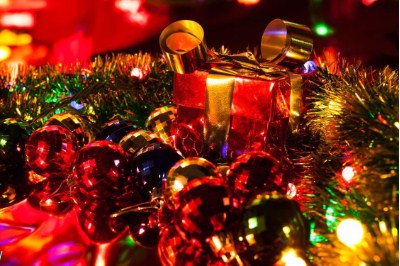 Dear friends!

The editorial board of the magazine "Culture of Culture" congratulates all the authors and employees of the magazine on the upcoming New Year and wishes everyone health and creative vigor.

In recent years, there has been a noticeable deterioration in the position of cultural studies in our science. We are no longer talking about any social order for cultural studies. Thank God that they have not been banned yet. Their uselessness is quite understandable. If twenty years ago the history of society was understood as the history of its culture, now the history of society is the history of its power structures. The customer is not interested in culture. In these conditions, it is increasingly difficult to develop the science of culture, because we have to constantly bypass the key postulate that the knowledge of culture is identical to the knowledge of freedom, which is not in trend now.

At the same time, all this has not affected cultural education in any way, and it remains the same whimsical combination of historical, sociological, art history and religious studies knowledge, which each teacher interprets in his own way. Even the rejection of the Bologna system has not affected cultural education yet. So cultural scientists still have a field of activity without the support of the authorities.

However, any government never knows why it needs humanitarian knowledge and how to use it to its advantage. So we are not used to it.

Once again, Happy New Year to all.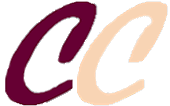 ISSN 2311-3723
Founder:
OOO «Soglasie» publisher
Publisher:
Scientific Association of Culture Researchers
Official registration № ЭЛ № ФС 77 – 56414 от 11.12.2013
The magazine is indexed:

Issued quarterly in electronic form only
Issue produced by:
Editorial Director
A. Flier
Editor in Chief
T. Glazkova
Head of IT Center
A. Lukyanov
Our banner:

Our e-mail:
cultschool@gmail.com
OUR PARTNERS: